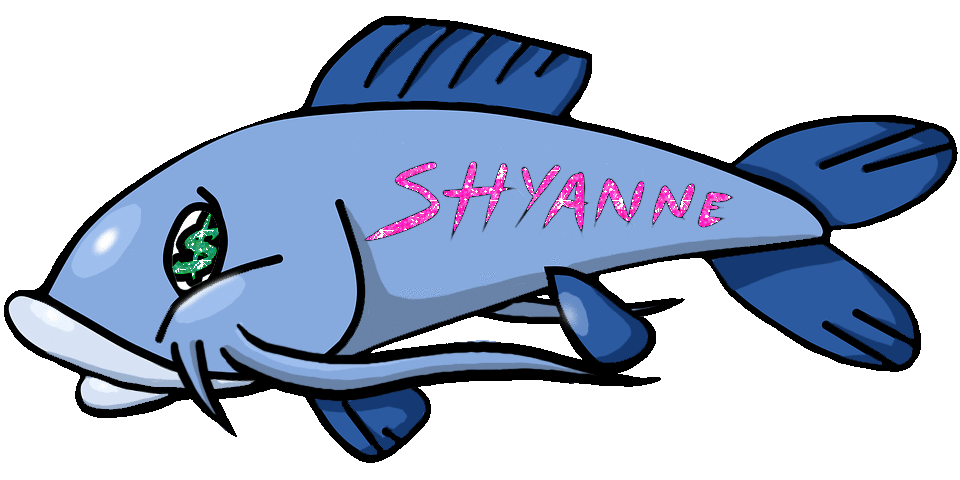 Everything you're about to read is a lie. But that won't stop you from sending Me money when you're done, will it freak?
I was raised by a Dominant Mother who always put My father in his place. From a young age, My Mother and her sisters showed Me exactly how to get what I want. They used both their brains and their sex appeal to manipulate attention, money, gifts, fancy dinners, and everything else out of weak, unsuspecting men. Even My grandmother, My Mom's Mom, divorced My grandfather and remarried a millionaire architect lol!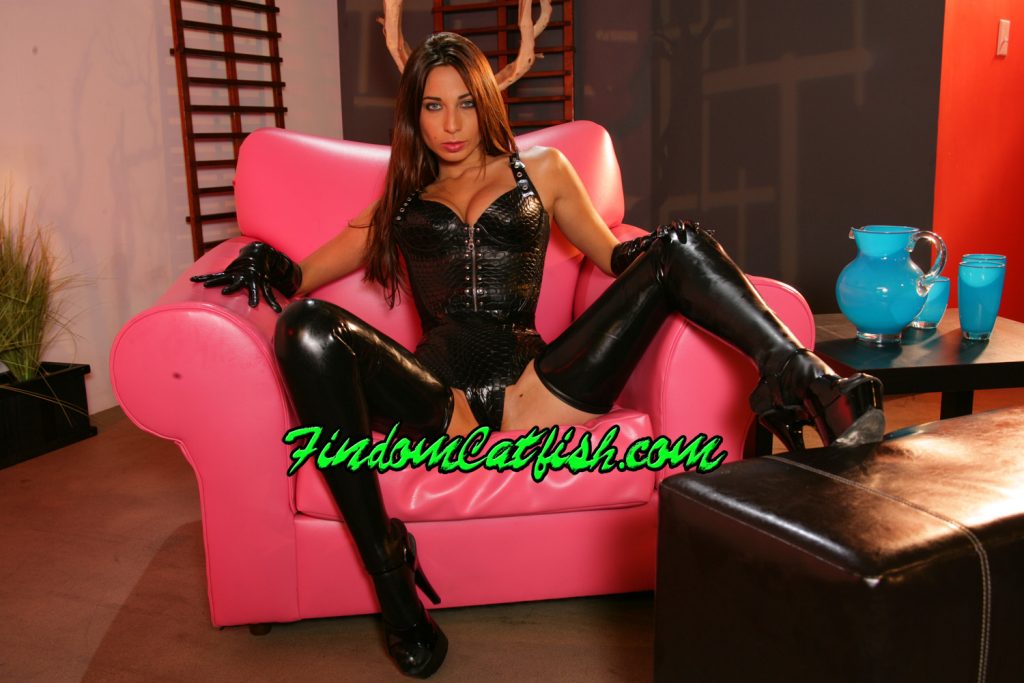 So of course all through high school and college I used those same skills to get what I wanted and deserved too! I graduated with honors, but honestly it was a breeze. One look at Me and My professors passed Me with flying colors lol! I mean, let's be honest, can you blame them?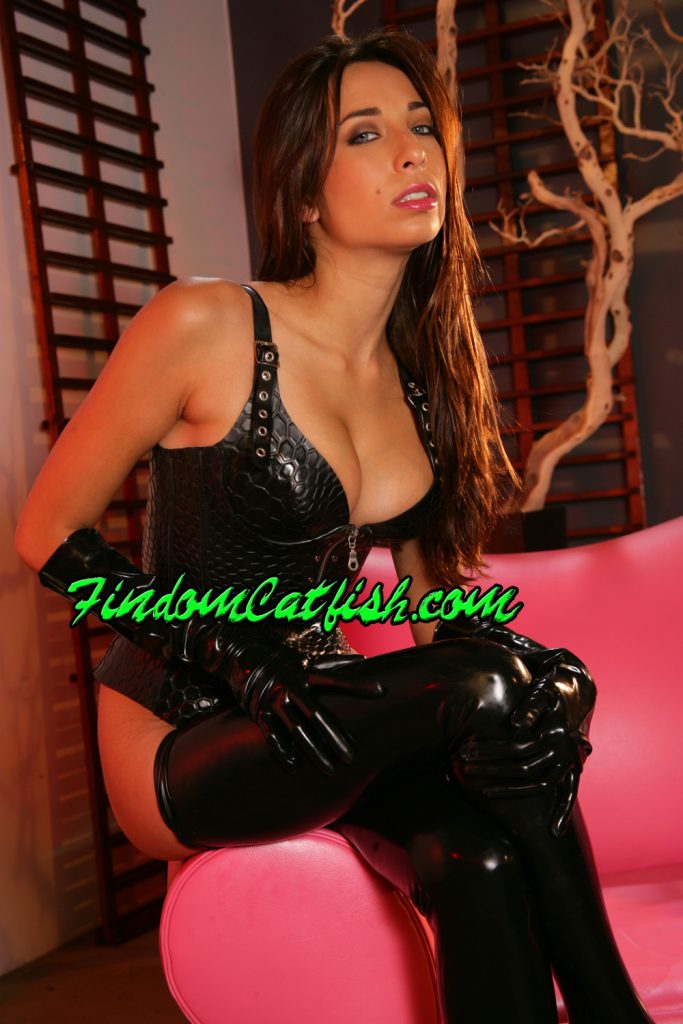 After college, I dated a guy for a while. he was sweet and paid for pretty much everything I could ever want, but he was AWFUL in bed! he had such a tiny dick and to be honest I think I was his first girlfriend ever. Sad and pathetic, right? Well needless to say I started fooling around with other dudes with bigger dicks lol. A girl's gotta get Her needs met!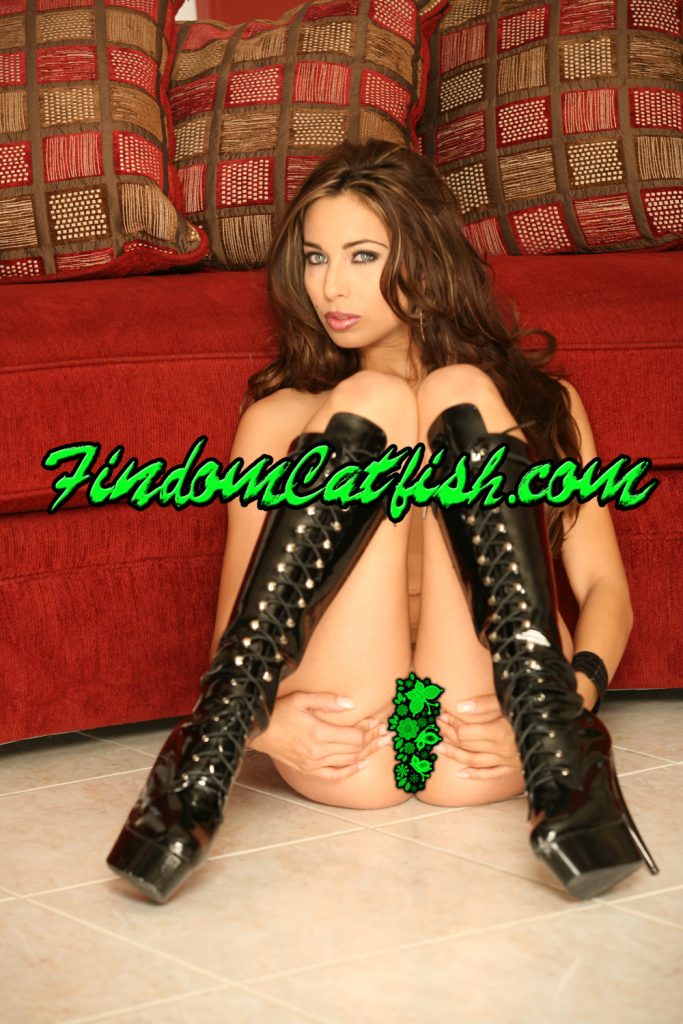 he found out, but instead of being mad or sad about it, he was SUPER turned on LOL! he became My first cuckold ever. It was so hot! I got to fuck anyone and everyone I wanted, and he just paid for dates with these well-hung guys (and girls with bigger strapons than his tiny little dick LOL!). It was pretty much ideal, really… Until he lost his job and I dropped him like a bad habit.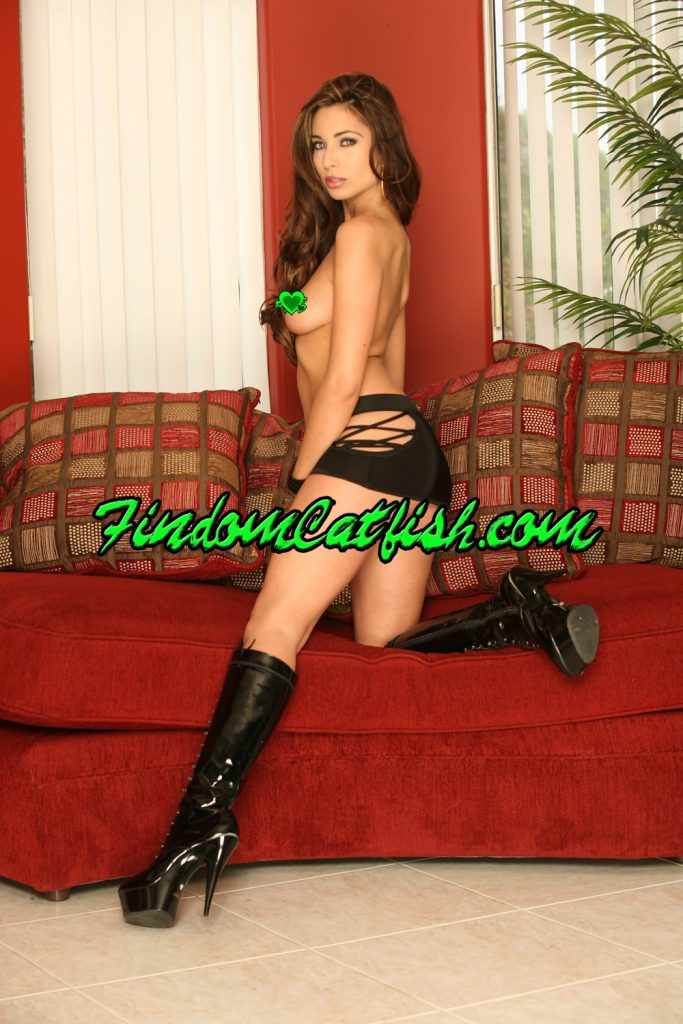 I thought, 'if he did it, I bet others would too!' and that's how I stumbled onto the world of online femdom & findom. I made $300 My first week and never looked back! It's the most sexy, fun, exciting, and EASY 'job' I've ever had! I have men literally throwing money at Me just so that I'll tell them how worthless they are, and I LOVE IT!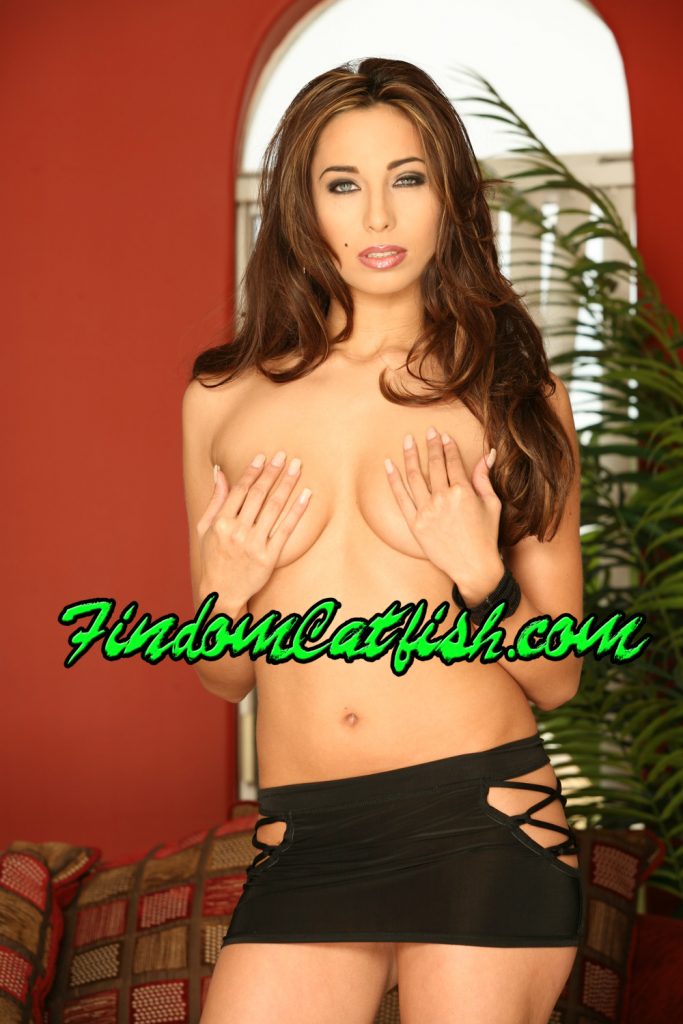 But, again, none of that was true. I made it all up. I took a creative writing class in college. That wasn't true either. Did I even go to college? Who cares!? you're serving a CATFISH DOMME! LOL!