Hello, My name is Shyanne. Ok, it's not REALLY, Shyanne, but that's what you can call Me. you can ALSO call Me Princess, Brat, Goddess, Bitch, pretty much anything that fits My demeanor and style of Domination.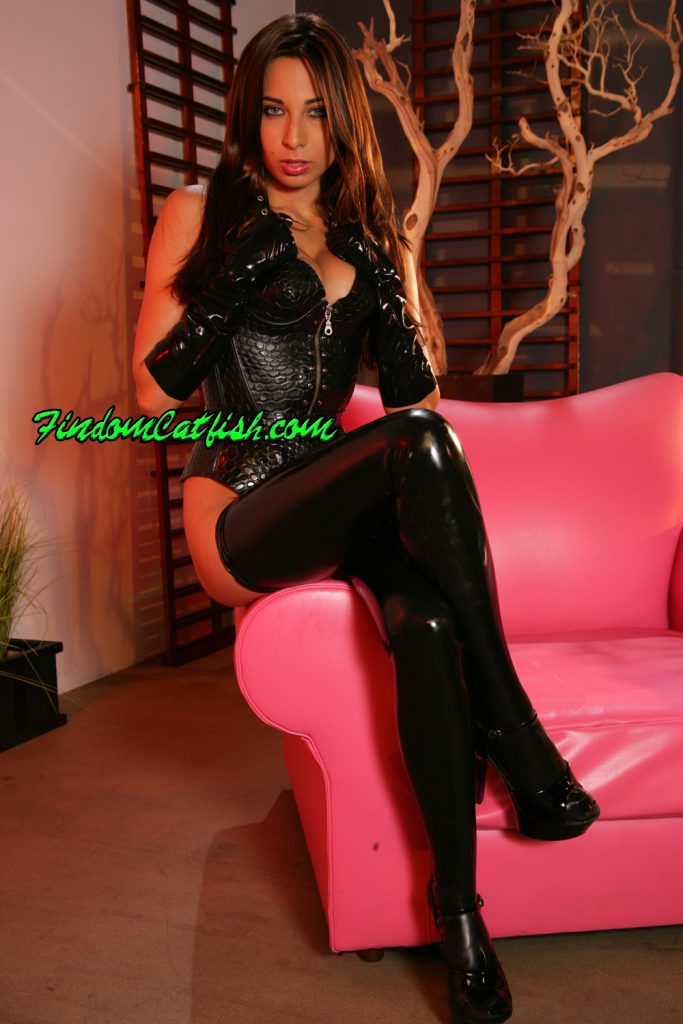 Isn't this pic hot? Too that's not who you're talking to LOL! See, I bought the rights to use these pics of this porn actress and call her Me. you'd be surprised at how many 'Dommes' and phone sex girls do the same thing. In fact, that's how most girls who do this start out. The difference is, they don't TELL you that. They want you to believe the fantasy of it all. But not Me, I'm a catfish Domme!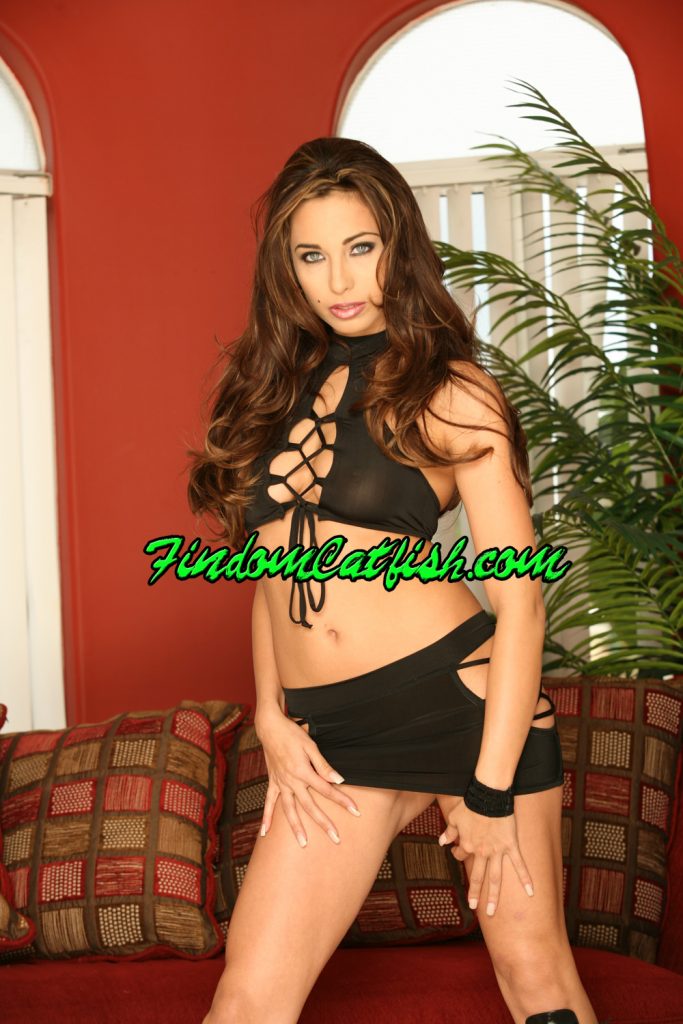 What's a Catfish Domme? Simple. It's exactly what I said. you serve Me, knowing full well that I am not the girl in the pictures that I post. Why? Because it's more humiliating of course lol! you send, serve, and stroke to Me even though you know I'm a fake. you get off on being totally scammed! What's more humiliating than that!?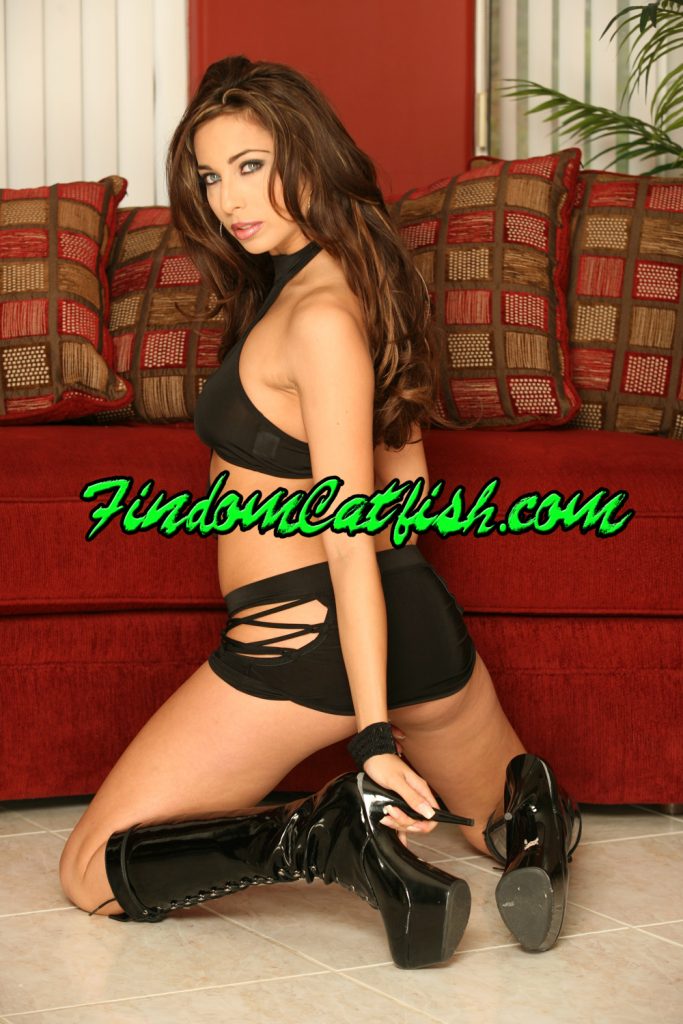 But isn't that unethical? Well, not really. I mean, I'm being up front with you about it, so it's not a secret. And I paid for the rights to use the pictures of this model, so I'm not just stealing someone else's pictures and posting them. And I'm even really a pro Domme! I've got a profile where I use My REAL pics too lol. I love double-dipping in this femdom fetish world!